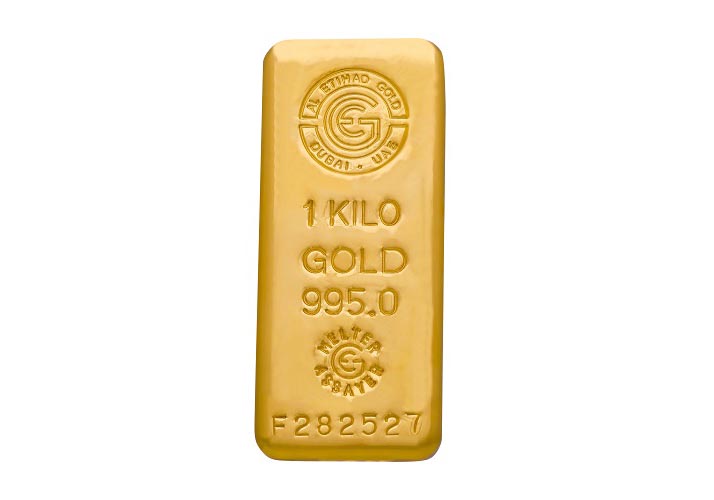 Al Etihad Gold Refinery DMCC - COMEX Good Delivery for Gold (GC Contract)



We are extremely happy and delighted to inform you that the Al Etihad Gold Refinery DMCC Gold brand has been approved by the CME to be good for delivery against COMEX Gold (GC) contract. We believe that this achievement will help our brand and Dubai to mark its position in the international gold trade. The notice that was posted to the CME Group website relating to this approval can be found below:

https://www.cmegroup.com/notices/market-regulation/2020/07/MKR07-09-20.html

The approval is effective from 9 July 2020.

We would like to thank all our customers for their support, especially with the responsible sourcing practices. Now more than ever, our collective effort is needed to ensure that we can provide you the best products and services. We will continue to do our best and we hope for your cooperation with all the requirements as per the OECD, DMCC, LBMA and RMI Guidance.