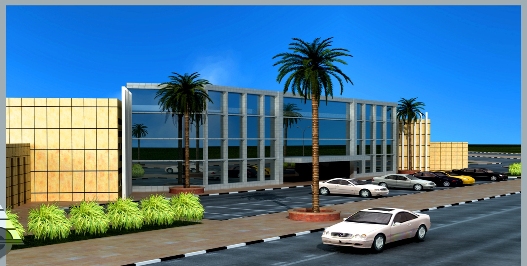 Al Etihad Gold Multi Million Dollars Refinery Construction Started.
Al Etihad Gold, the leading refinery in this region and one of the most well known refinery is proud to announce to the public the construction of Al Etihad Gold Refinery located in Jumeirah Lakes Towers free zone area.

The multi-million dollars Al Etihad Gold project has a built up area of approximately 4282.6 square meters and is located in Jumeriah Lakes Towers Free Zone which the design and building specifications are well observed as to Dubai Municipality, EHS Standards and Green Building codes and regulations.
The construction of the state of the art refinery is part of Al Etihad Gold long term vision to accommodate increasing demands to both local and international based markets and there are more projects that are in the pipeline that will be implemented in the near future.

The Al Etihad Gold Refinery is expected to be operational in the middle of 2015.