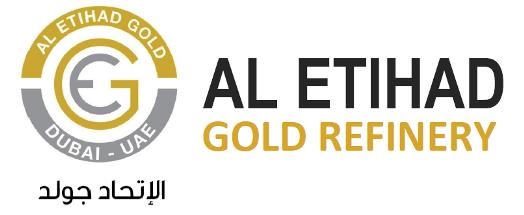 Al Etihad Gold Key Sponsor of the Dubai Precious Metals Conference 2013

Al Etihad Gold is the key sponsor of the 2013 Dubai Precious Metal Conference held last 6 -7 April 2013 at Almas Tover, Dubai. The theme of the event is "Enhancing the Global Precious Metals Supply Chain" with panel of 30+ expert speakers discussing important topics concerning the region and the world markets.

The conference was attended by gold industry participants, with more than 330 delegates from 20 countries and all throughout the supply chain. The Dubai Precious Metals Conference is indeed one of the most-awaited annual bullion conferences.