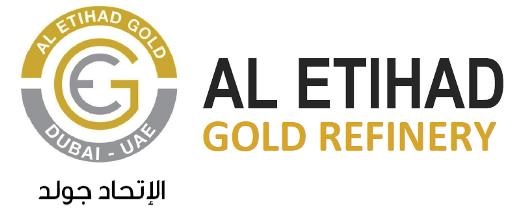 Al Etihad Gold, Gold Sponsor of the 10th India International Gold Convention held in Jaipur, India.
AL Etihad Gold Team successfully joined the 10th India International Gold Convention held in Jaipur, India last August 16 - 18, 2013. The conference was attended by more than 500 delegates across the industry mainly from bullion banks, international suppliers, refiners, mints, exchanges, ETFs, mutual funds and logistics firms that came from more than 18 countries including Switzerland, United Arab Emirates, United Kingdom, Australia, Turkey, Russia and Singapore.

The conference was highlighted with discussions, wherein Al Etihad Gold General Manager Sami Abu Ahmad was one of the panelist on the subject of Securing Scrap and Dore Supplies from Around the World. Mr. Sami shared his experience as an international refiner on sourcing gold giving emphasis on supply chain due diligence. He also gave his insights based on his experience on sourcing scrap from Dubai Market and the challenges faced by international refiners while sourcing scrap. Further details can be found on the published Proceedings of 10th India International Gold Convention 2013.

Other important aspect of the conference was the business networking , masterclass sessions, exhibitions & one-on-one business meetings where Al Etihad Gold Team were able to maximize the 3 day event by strengthening its relationship with the gold industry participants.