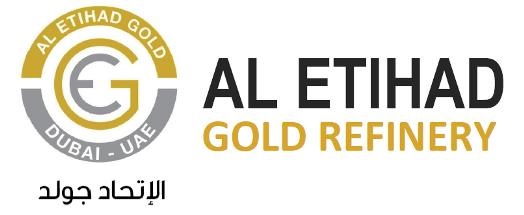 Al Etihad Gold Refinery Joins the Celebration of the 41st National Day
Al Etihad Gold Refinery Joins the Celebration of the 41st National Day Al Etihad Gold Refinery owners, management and whole staff joins the whole nation of United Arab Emirates in the happy celebration of the 41st national day on December 2, 2012. It is the day of the unification / combination of the seven emirates into one flourishing country. A simple preparation and gathering of Al Etihad Gold Refinery family is made possible through the leadership of General Manager Sami Abu Ahmad with the managers and supervisors of different departments and of course the whole staff. On this special occasion, a program was organized with surprise presentations by some personnel through dance, song renditions and others wore the UAE National Day caps, carrying UAE Flag etc. this makes the celebration a very unforgettable one. Quoting the statement of his highness, Prime Minister and Vice-President of UAE Sheik Mohammed Bin Rashid Al Maktoum in his message "I am delighted to congratulate you, and my brother Sheik Khalifa, President of UAE, as we celebrate the 41st anniversary of the UAE. This is a day of joy & pride, in which we remember the inspiring journey of our founding fathers and look ahead towards a bright future of endless possibilities." Congratulations to all the citizens and residents of the United Arab Emirates.
To learn more about our products and services, Please contact us for more information.