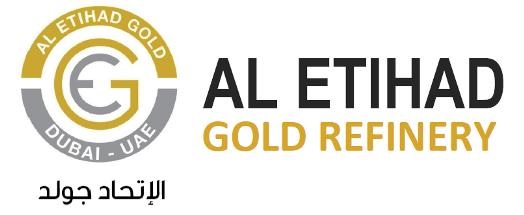 AL ETIHAD GOLD TEAM BUILDING DAY
On the 15th of July 2011, Al Etihad Gold held a Team Building Day together with Al Bahrain Staff on a two hour Dhow Dinner Cruise along Dubai Creek. This is also a celebration for the success of Al Etihad Gold and all its achievement in almost two years. It is also an event to bring out all the best of each employee and to motivate them to work as a team in all aspects of the company. Everyone enjoyed the Dhow Cruise with dinner. The event was started by a small speech followed by a program with participation from Al Etihad Gold and Al Bahrain Jewellers. Everybody is looking forward for another fruitful year for Al Etihad Gold and also Al Bahrain Jewellers.
To learn more about our products and services, Please contact us for more information.